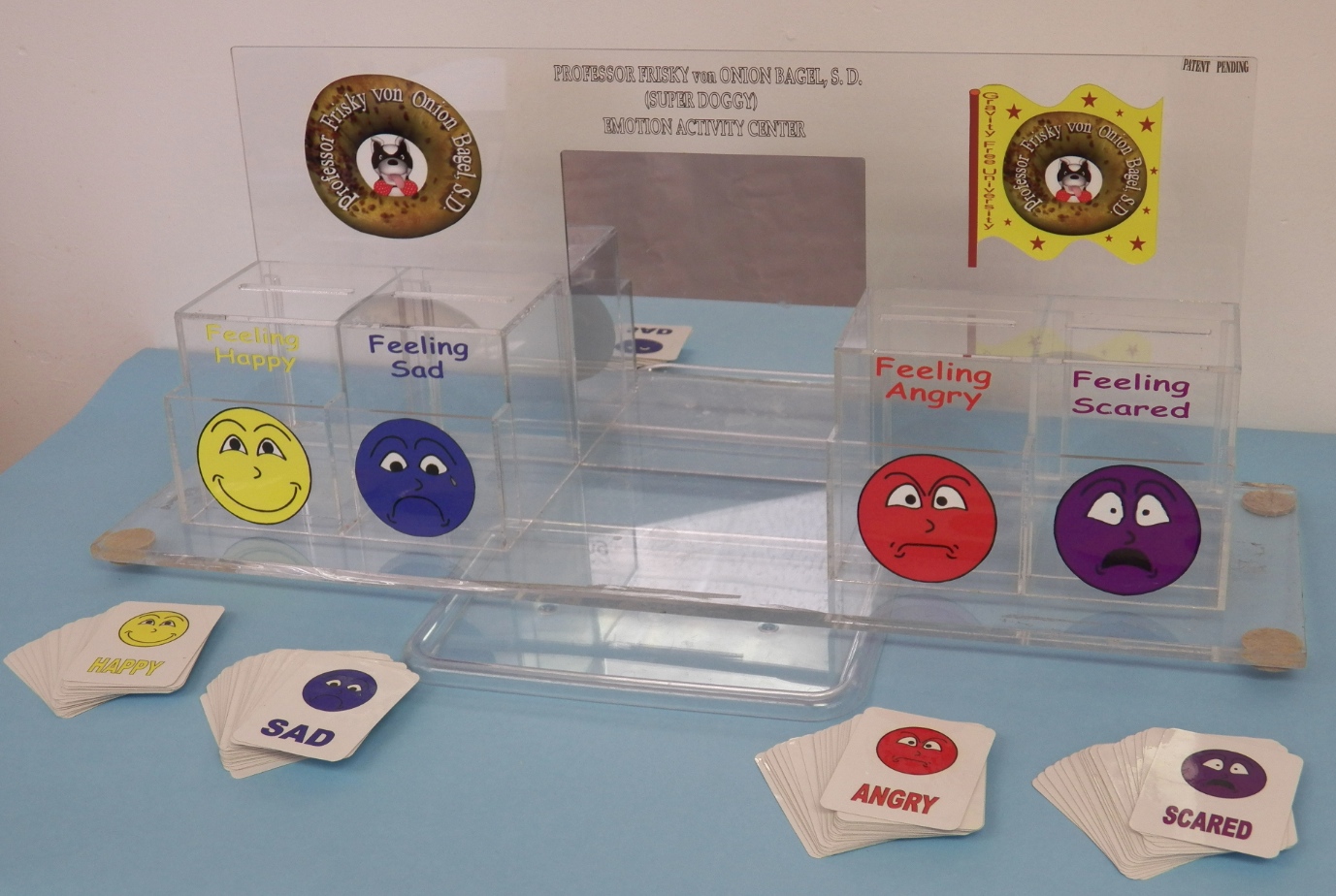 The Professor Frisky Preschool Emotion Activity Center (seen at your left) is a pioneering approach that the children enjoy and quickly grow quite accomplished at using. It is used in conjunction with books, audio tapes, songs and a 2 Volume Curriculum.

Used in Preschool settings, this Patented key component of our PRESCHOOL CURRICULUM aka Professor Frisky von Onion Bagel, S. D. (Super Doggy) EnDUCATE™ Pre-School Curriculum System is key in that it serves as a fun tool in the development of a preschooler's emotional literacy.
In addition, we are also exploring how this apparatus can be useful with certain [spectrum] types of autism.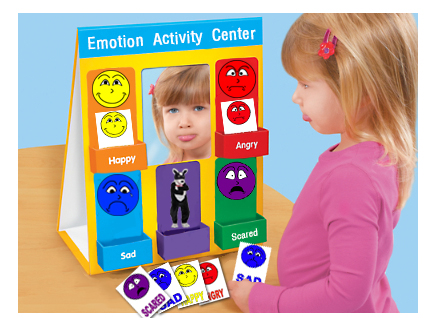 Our portable Emotion Activity Center
This Emotion Activity Center will be used by the non-profit (Preschool Emotional Literacy Awareness) in its corporate sponsored Emotional Literacy Learning System donation campaign, along with the remainder of the system. The campaign has been designed to bring early childhood "emotional literacy" to a national level of debate, and understanding as to why this area of early childhood learning is vital for our preschool children.









When you teach kids emotional intelligence, how to recognize their feelings, understand where they come from and learn how to deal with them, you teach them the most essential skills for their success in life. Research has shown that emotional intelligence or EQ "predicts over 54% of the variation in success (relationships, effectiveness, health, quality of life)." Additional data concludes that "young people with high EQ earn higher grades, stay in school, and make healthier choices."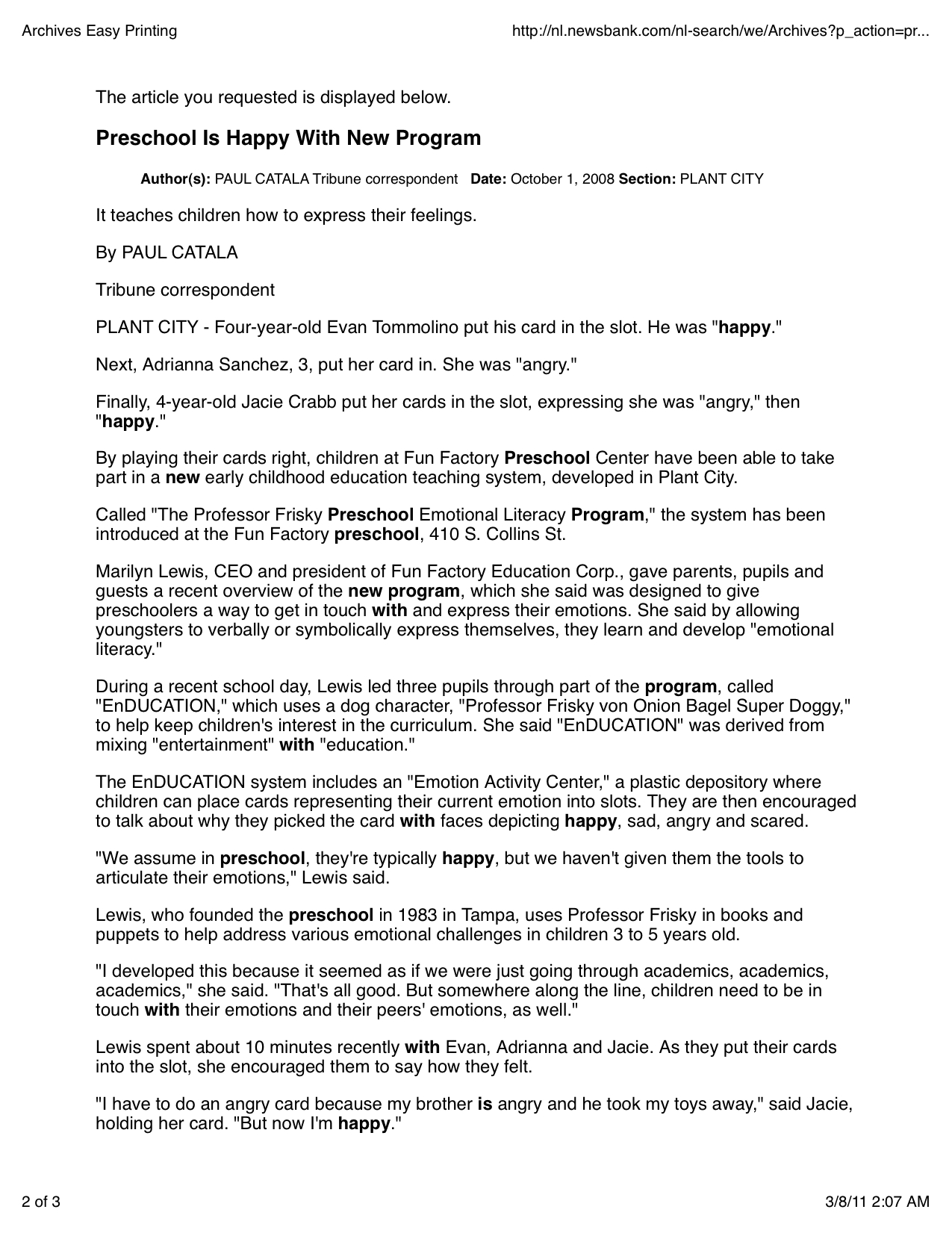 Read News Article
(click graphics to enlarge)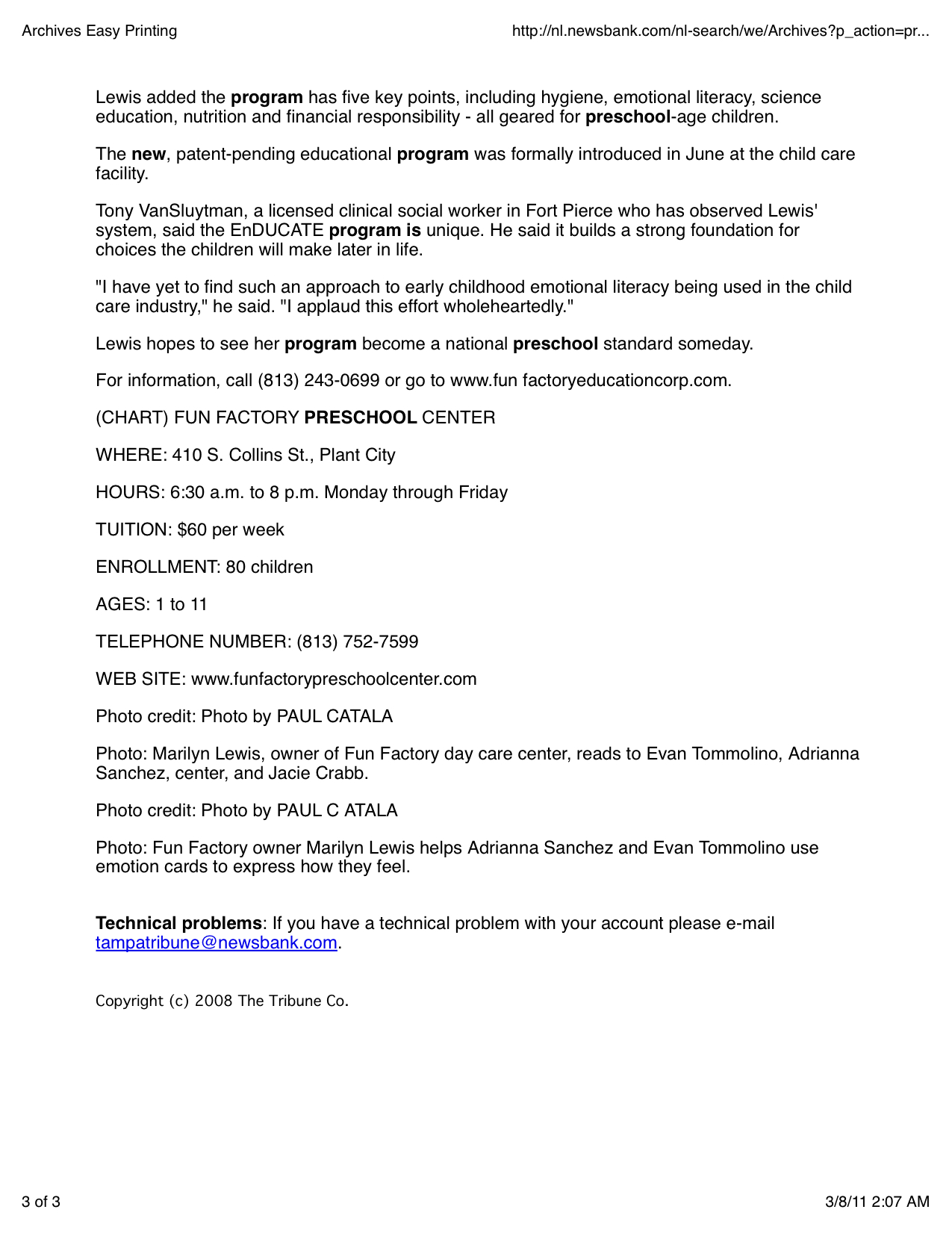 Evidence Based Research says it works!

FYI: Programs & Systems are showing up nationally to address this issue, however most target K and higher. Ms. Lewis decided to address preschoolers because her 34 years of operating commercial childcare facilities, serving primarily preschool age children, taught her that they do have a very different experience with emotions.

You will hear about the great expense involved with implementing these programs, thus Ms. Lewis made certain that her Emotional Literacy for Preschoolers Learning System was not only affordable, but she has made arrangements with a non-profit to donate thousands of them nationally.

"Bottom Line" - it works and it's a significant step in giving our preschoolers a leg up on their emotions before they enter the very structured life of elementary school.

The following NPR recording is just one example of how Emotional Literacy must be taken seriously and starting early is crucial to our children's growth and well-being as they develop.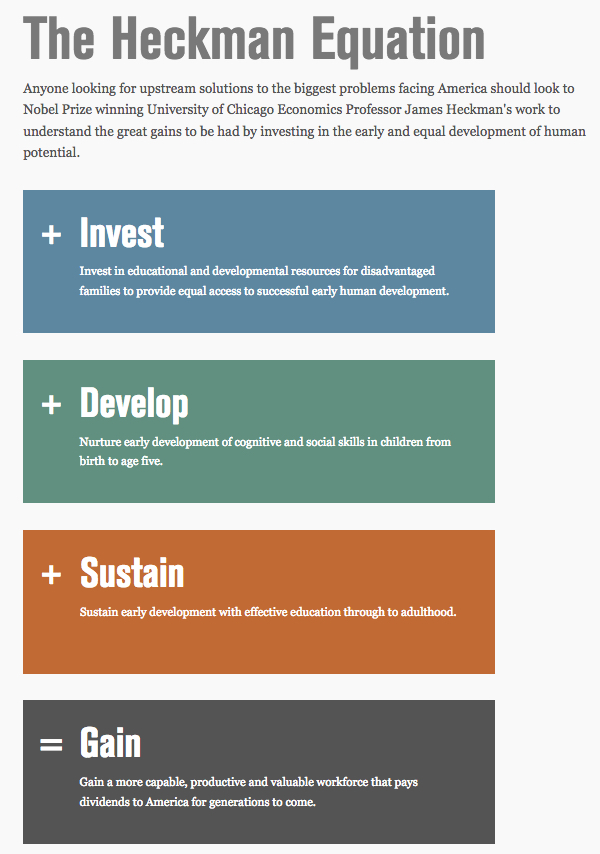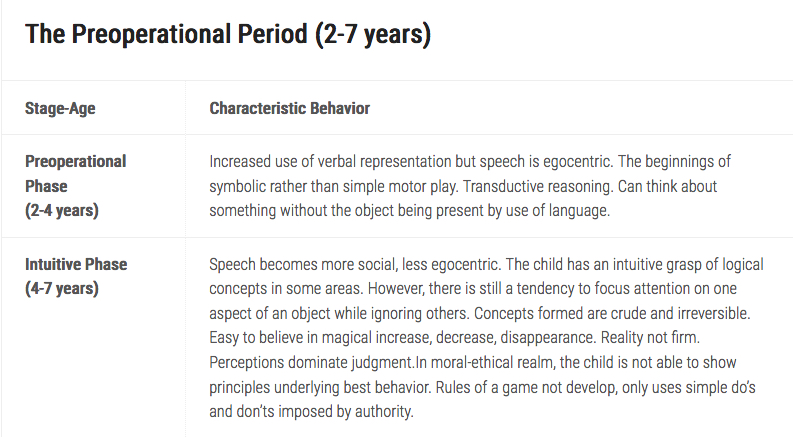 ---
| Emotion Activity Center Info | Curriculum Info | Prof Observations | What is Emotional Literacy? | Videos |
---
| Return Home | Gravity Free University | Professor Frisky von Onion Bagel, S.D. | Contact Us | Links |