Welcome to our unique LINK location where we will make available a rather eclectic array of information for your consideration. Fun Factory Education Corporation was formed to "EnDUCATE" - so keep checking back, the best is yet to come.



We thank you in advance for every visit.
Child Care in America
by: Marilyn Lewis
FREE eBook Download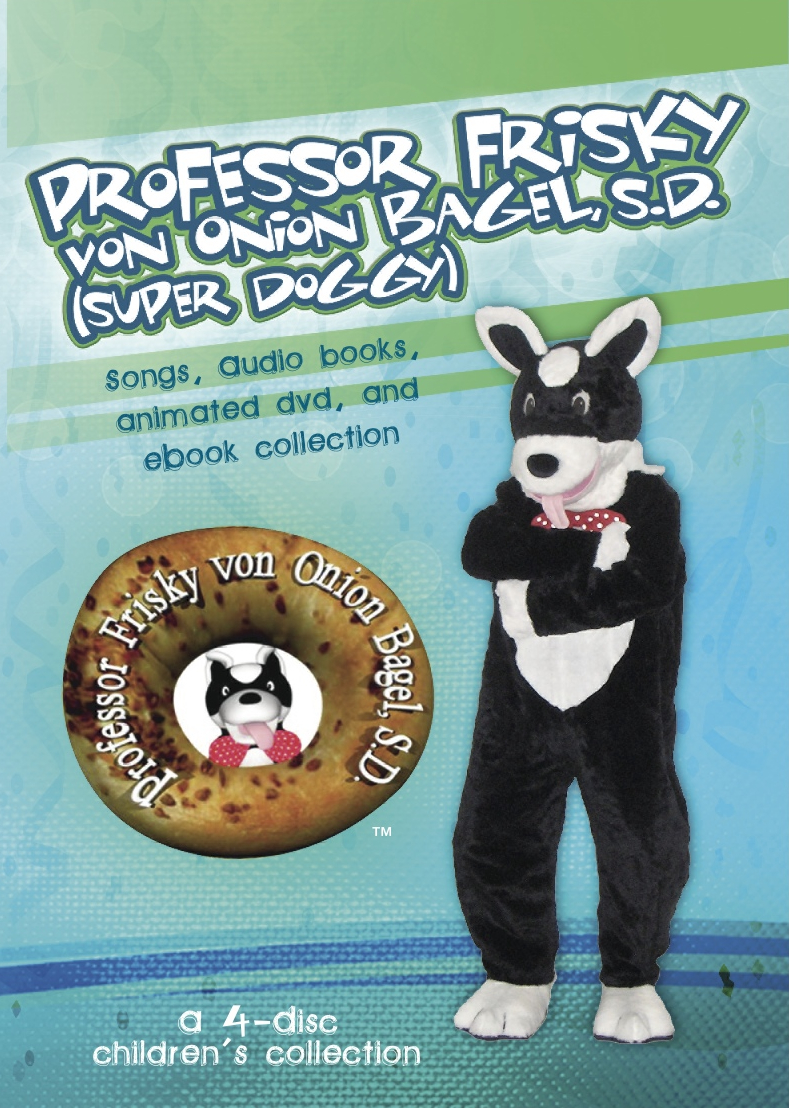 Join Us and Make a Difference!

Use our product to DONATE in your community

Contact us to learn more.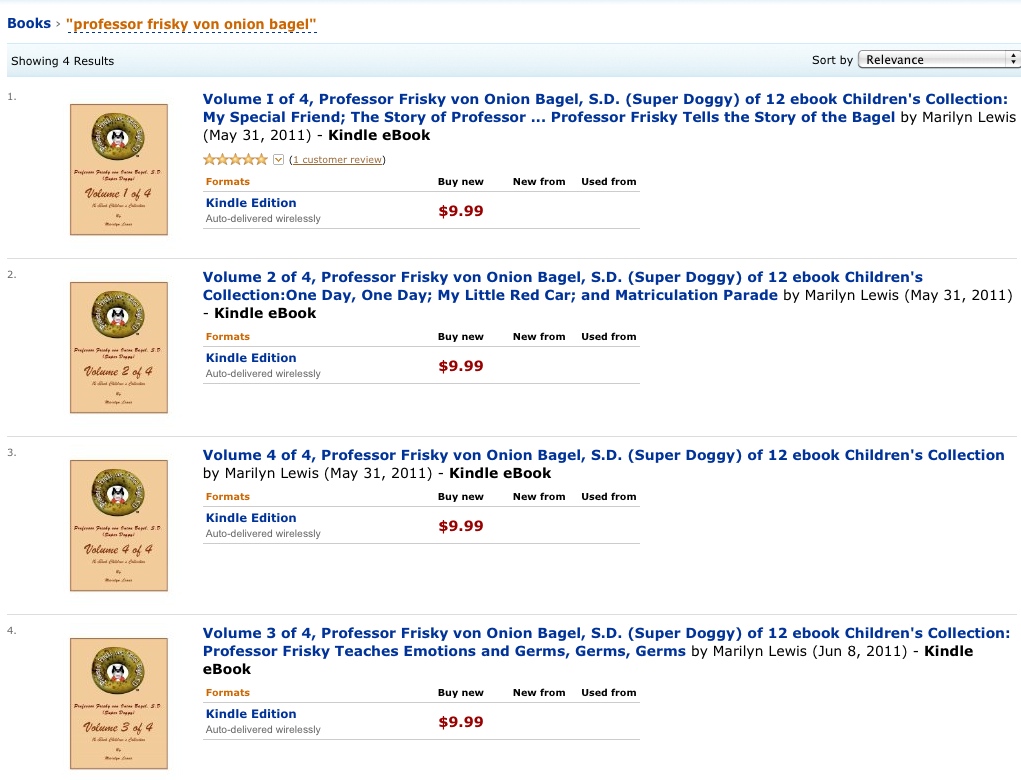 Our 12 eBooks Sold in 4 Volumes.
(since 2011)













In Memory of Jack L. Weissman

(A member of the Licensing Hall of Fame & our Mentor)


It saddens us to announce that on Sept. 5, 2012 we lost a dear friend to Fun Factory Education, who was also our Licensing Agent. Jack was a rare and beloved man whose passing has saddened people who knew him the world over. For those of you from Philadelphia Jack was the person who was Santa Claus in the Thanksgiving Day Parade for two decades. We wanted to pay a tribute to Jack with this link, so others would know that the world has lost a truly giving man, who loved children and did much to advance their causes. "Legend" is not too strong a word when you hear the sentiments of the many people [worldwide] who knew Jack professionally and personally.

Learn more about our friend: Jack L. Weissman









TRACK ANY AIRLINE FLIGHT
IT'S IN REAL TIME...Departures & Arrivals - it's great!
(just click graphic)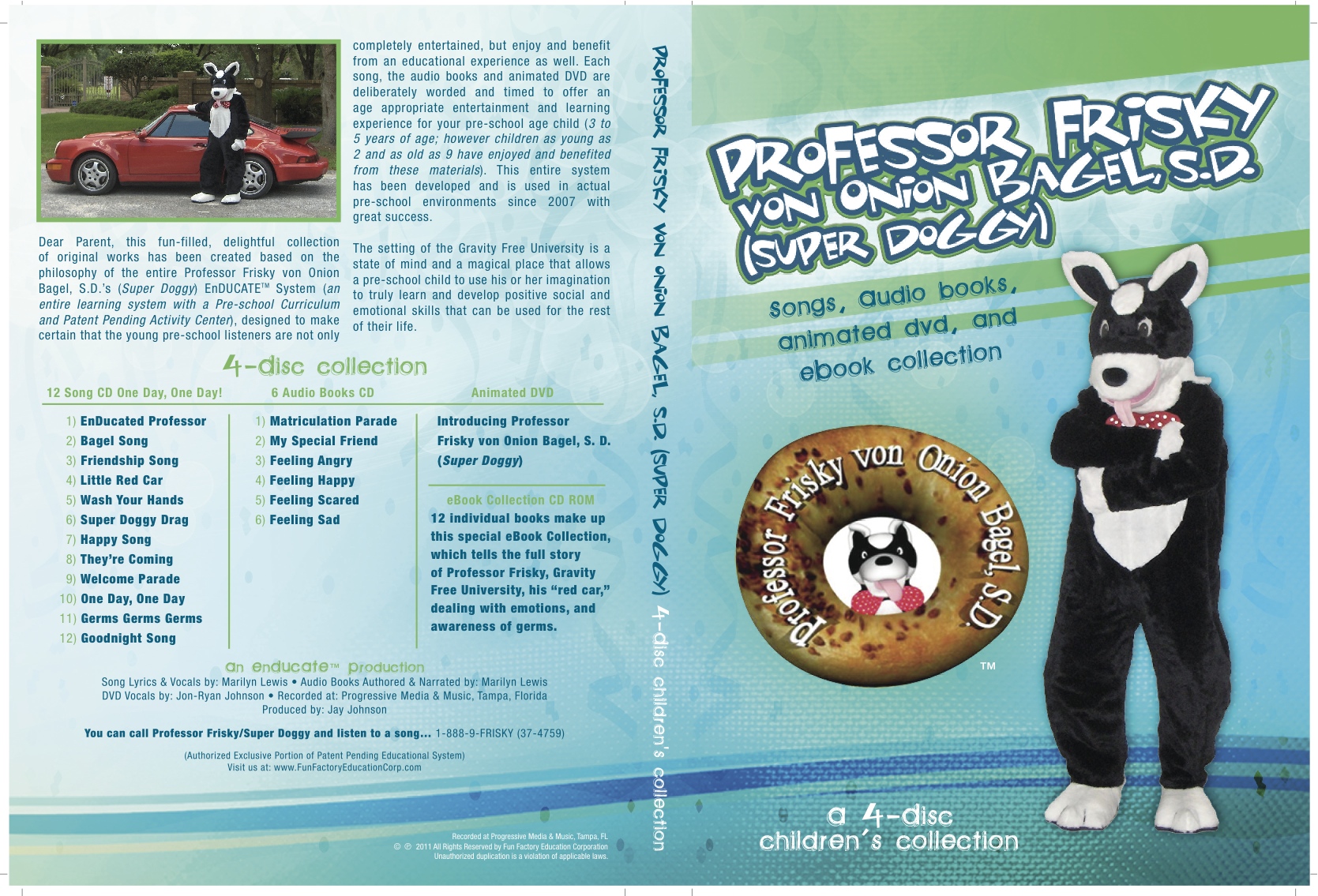 Order our 4 Disc Children's Collection
$99.99

FREE shipping in the USA & Canada.
Email us for International rates.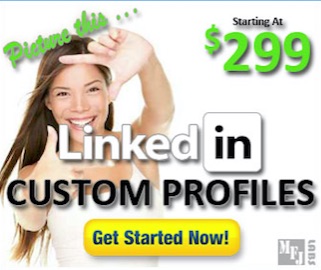 More Great Work!
These folks are doing wonders for all animals! They stand for something Fun Factory and Professor Frisky wholeheartedly support. They have a wonderful website, packed with valuable information. Let them know you heard about them from us.
(click graphic to visit)







Did You Know?
"Over 250,000 homeless pets in approximately 11,000 animal placement organizations across the U.S. and Canada have their own homepages, thanks to one of the most unifying initiatives to ever hit animal welfare--Petfinder.com, the oldest and largest searchable directory of adoptable pets on the Web." (Petfinder.com Press Release)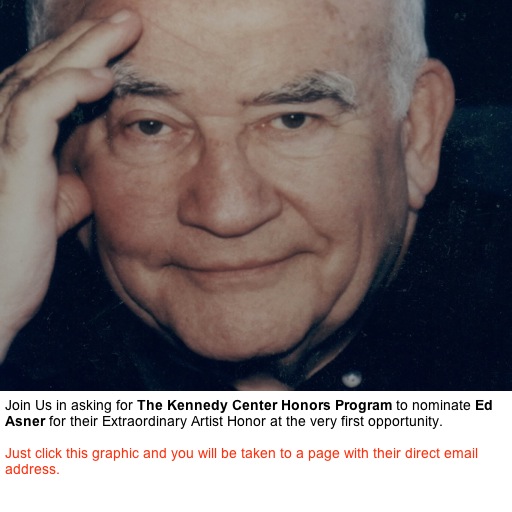 Ed Asner
A tireless supporter, has been at the forefront of Autism fundraising and awareness-raising for many years. As the parent and grandparent of autistic children, the esteemed actor has been witness to dramatic changes in diagnosis and treatment of the condition - as well as what he terms its "mushrooming" numbers.

In the case of son Charlie, it took years before his autism was diagnosed "by the experts at UCLA. This was after the psychologist, the speech therapist, the neurologist and many teachers - none of whom could adequately blow the whistle on this thing," says the former Screen Actors Guild President, who remains politically involved. "I felt a great deal of anger, not at him, but at the situation. The fact is, we're still in the shadows here. Supposedly the experts can tell you what the difference is between high functioning autism and Asperger's syndrome. I can tell you one big difference: there's government aid for one and not the other."







Always have your stuff when you need it...and it's FREE!
Legal Notice: This website contains Copyright, Patent, Trademark and Intellectual Property Material (e.g., music, eBooks, Logos, images, photographs, Emotion Activity Center, web designs, and text of and from protected materials) governed and protected by U.S. and International law and treaties. All rights are reserved and no permission to copy, use, sell or transmit is granted or implied, except where specific permission is granted. Fun Factory Education Corp. shall vigorously protect its properties under all applicable laws, civil and criminal, and seek damages for all violations to the fullest extent of the law.
---
| Return Home | Gravity Free University | Professor Frisky von Onion Bagel, S.D. | Contact Us | Links |